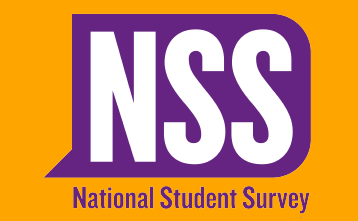 Dear Student,
You were recently invited by Ipsos MORI to complete the 2017 National Student Survey (NSS) by email and phone.
We thank you all those who have completed the survey, If you have not yet completed the National Student Survey, please complete it by 31/03/2017 to enter into a draw to win £100.00 NCL Tour Vouchers.
Your feedback is important to us, so please check your email and submit the online survey by clicking the link provided or go to http://www.thestudentsurvey.com/
If you need any assistance please feel free to contact us.
Best regards,
Marketing & Administration Team
Nelson College London
(Edited by Md Shahid Hossain - original submission Monday, 13 March 2017, 3:01 PM)