List of all the courses assigned to you. Please email the IT Support Team if you cannot find any of your courses in the list.
Skip site news
Site news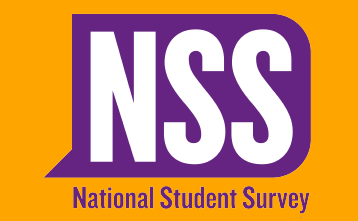 Dear Student,
You were recently invited by Ipsos MORI to complete the 2017 National Student Survey (NSS) by email and phone.
We thank you all those who have completed the survey, If you have not yet completed the National Student Survey, please complete it by 31/03/2017 to enter into a ...
Read the rest of this topic
(120 words)
Skip course categories
Course categories
Skip courses
Courses